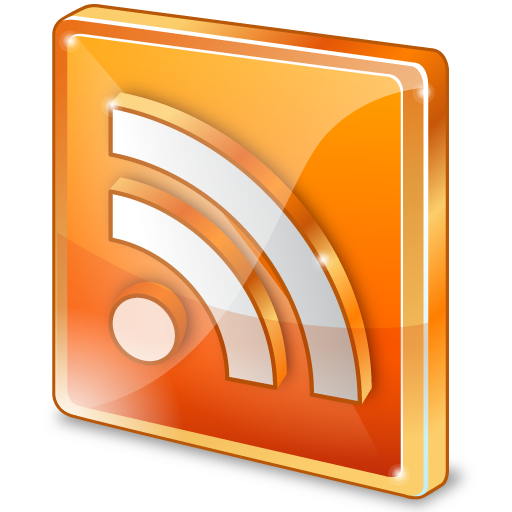 THIS IS ELETRIK
The official podcast and radio show of DJ, Producer & Remixer Riccocha. Eletrik is broadcast to over 25 FM Stations worldwide in countries including Netherlands, Russia, Ukraine, Venezuela, USA, Canada, Germany, United Kingdom and Ireland. In each episode, Riccocha takes you on a journey through the finest and freshest selection of electronic dance music. The show covers a wide spectrum of genres including house, progressive & trance. You can email Riccocha direct at the studio to get your shouts and requests "on air", adding a much missed element to podcasting, the real interactive radio feel.
PROMO SUBMISSION
• When submitting promo's please include a direct link to your track.
• All promo's submitted must include full contact information.
• All promos must be in 320.mp3 format.
• Illegal submissions will not be supported.
• Please do not send compressed (.zip, .dmg or .rar) files.
EMAIL
Any questions to ask Riccocha? Just a quick shout? Or interested in broadcasting Eletrik on your station? >>>
radio@riccocha.co.uk